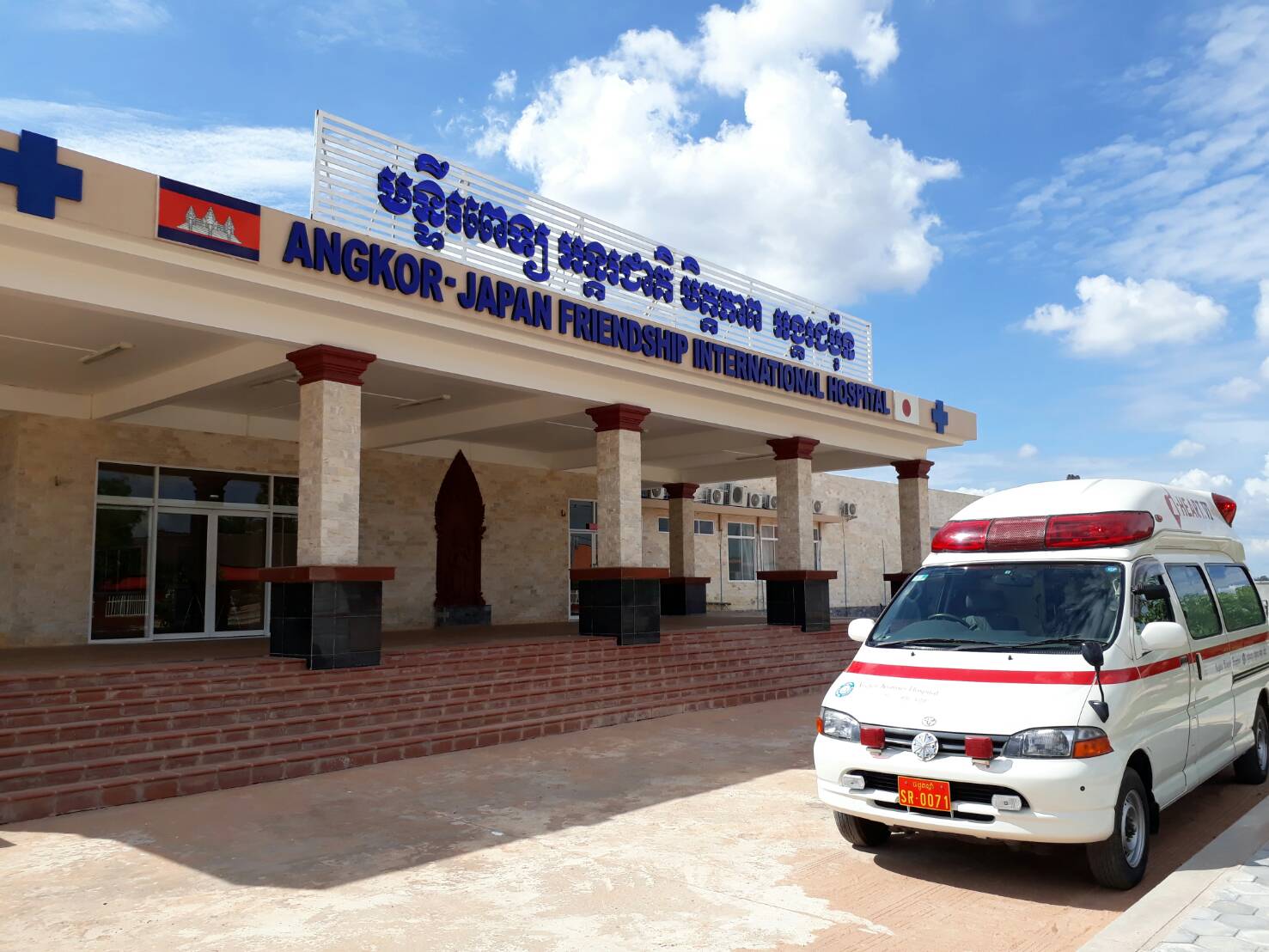 Japan has entered a summer vacation.
We look forward to seeing you in Cambodia.
Well, it is a note when traveling!
① Please be careful about insect bites.
Currently, dengue fever is prevalent.
You should not be offended if you are traveling.
The incubation period is as long as 2 to 15 days, and some people develop symptoms while traveling.
Also, if you have high fever of unknown cause after returning to Japan, we recommend you to conduct a dengue test to a medical institution.
② Diarrhea occurs frequently.
Currently, Cambodia is in the rainy season.
The road is flooded and dirty water runs out.
Please be careful about the water.
In addition, there are many cases of breaking the stomach from the extremely hot food that can not be eaten.
Hydrate enough to prevent dehydration and Let's try not to eat anything that you think you would not like by eating a bite! !
Health first is human's eternal task.
If you feel ill, please contact me anytime.
Well, a good journey! !
---
日本は、夏休み突入しましたね。
カンボジアでお待ちしております。
さて、旅行時の注意事項です!
① 虫刺されにご注意下さい。
現在、デング熱が流行っております。
旅行中だからといって油断は禁物です。
潜伏期間は2~15日と長く、旅行中に発症してしまう方もおります。
また、日本に帰ってからも、原因不明の高熱が続く場合は、医療機関にデング検査を以来する事をお勧めいたします。
② 下痢が多発しております。
現在、カンボジアは雨季です。
道路が冠水し、汚い水が水道水出回ります。
水には十分注意してください。
また、食べなれない激辛な食べ物からお腹を壊すケースも多く見られております。
脱水にならないように十分水分補給をするとともに、一口食べて、合わないと思うものは無理に食べないようにしましょう!!
健康第一が、人間の永遠の課題です。
もし、体調が悪くなればいつでも連絡下さい。
では、よい旅路を!!