Purpose of the Hospital
We support medical care in Cambodia with Japan's advance technology with a touch of heart.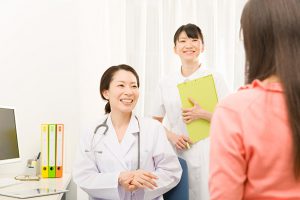 We are committed to provide health care facility and services, reinforce training of health care professionals to build the future of Cambodia's children and help them to remain healthy with full spirit.
With the operation of the hospital, bearing of the philosophy on "Familism", Our aim is to develop and support the business, related to Cambodia's health and sanitation, medical care and welfare to enhance the health of the people in the local communities we serve and help them to fulfill their future dreams and hope and create a healthy society for the people of Cambodia.