<No.1>
Nice to meet you. It is Mitani, a nurse who has been assigned since July 2018.
We will support you 24 hours a day, so please call us anytime!
 Phone number
 ・CellCard: (855) 12 40 83 14
 ・Smart: (855) 16 86 68 74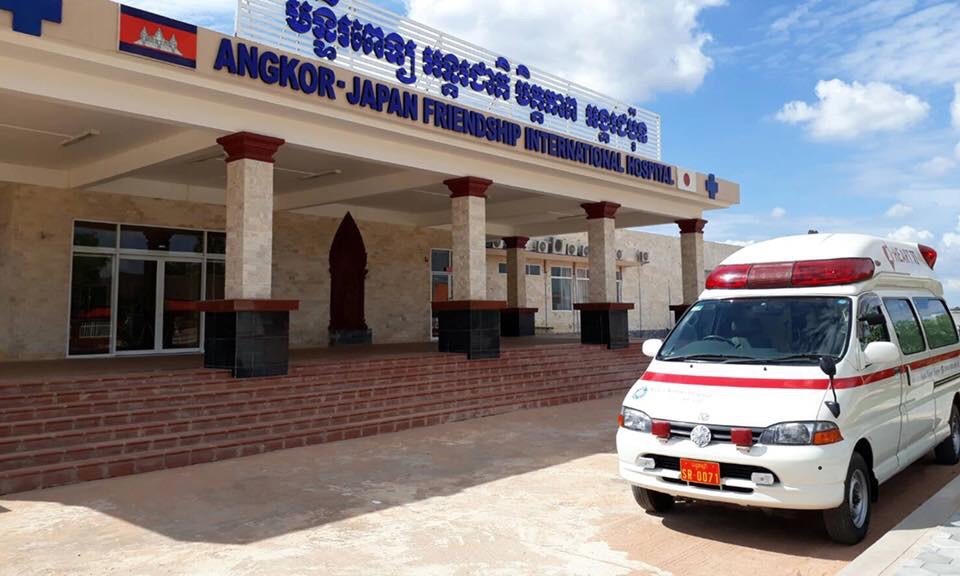 <No.2>
There is a vaccine for rabies that is said to be short in Cambodia.
Please feel free to contact us, including vaccinations.
In the case of vaccination, it is the first (the 0th day), the second (the 3rd day), the 3rd (the 28th day).
After biting, wash the affected area with running water and soap for at least 15 minutes. Then come to the hospital for vaccinations.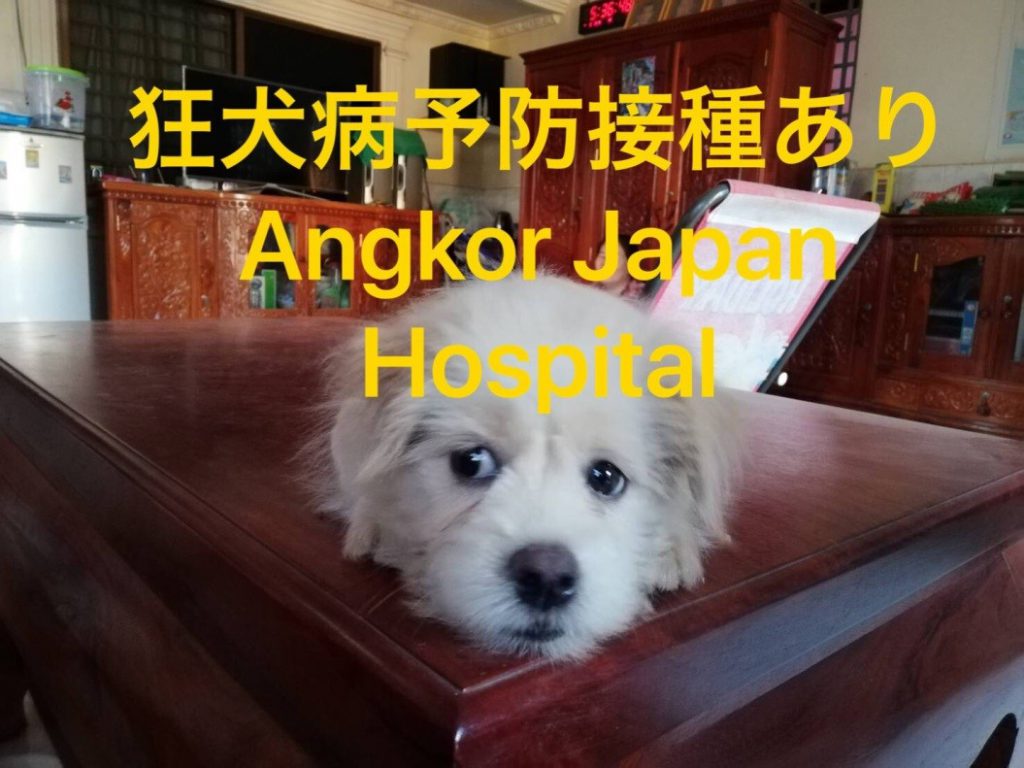 <No.3>
The dentist is a Japanese teacher open on Monday, Tuesday, Thursday and Saturday. It is from 8:00 to 17:00 (in the morning, 8 to 11:45, and in the daytime, 13:45 to 16:30).
Please come to checkup by all means including cleaning of teeth.
<No.4>
The ophthalmology is open from Monday to Friday, 8:00 to 17:00. You can perform cataract surgery. In Cambodia, insects and dust are easy to get in your eyes while driving on motorcycles, etc., and it is in an environment where damage to your eyes is easy.
By all means, wearing sunglasses and glasses to protect your eyes, mainly when you feel an abnormality, so always take a consultation, so please come to the hospital.