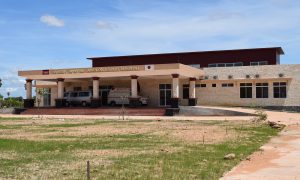 Cambodia-Japan Commemorative Angkor Kyosei Hospital also known as "Angkor JAPAN Friendship International Hospital" in Siem Reap, Cambodia has received the approval of the Ministry of Health.
As the hospital is schedule to start in the future, we would like to request donations and support of medical supplies, medical equipment and other goods for the hospital.
On behalf of the Genki Group, We thank you in advance for your kind and generous support.
カンボジア シェムリアップで準備を進めていた日本カンボジア友好記念アンコール共生病院(Angkor JAPAN Friendship International Hospital)の認可がおりました。 今後、病院運営がはじまりますが、医療消耗品等の寄付やご支援をよろしくお願いいたします。
在柬埔寨暹粒市推進的Angkor日柬友好記念醫院項目獲得當地政府許可。在今後醫院運營中,請您多多關照並期待著您對醫療消耗品的捐贈及幫助。